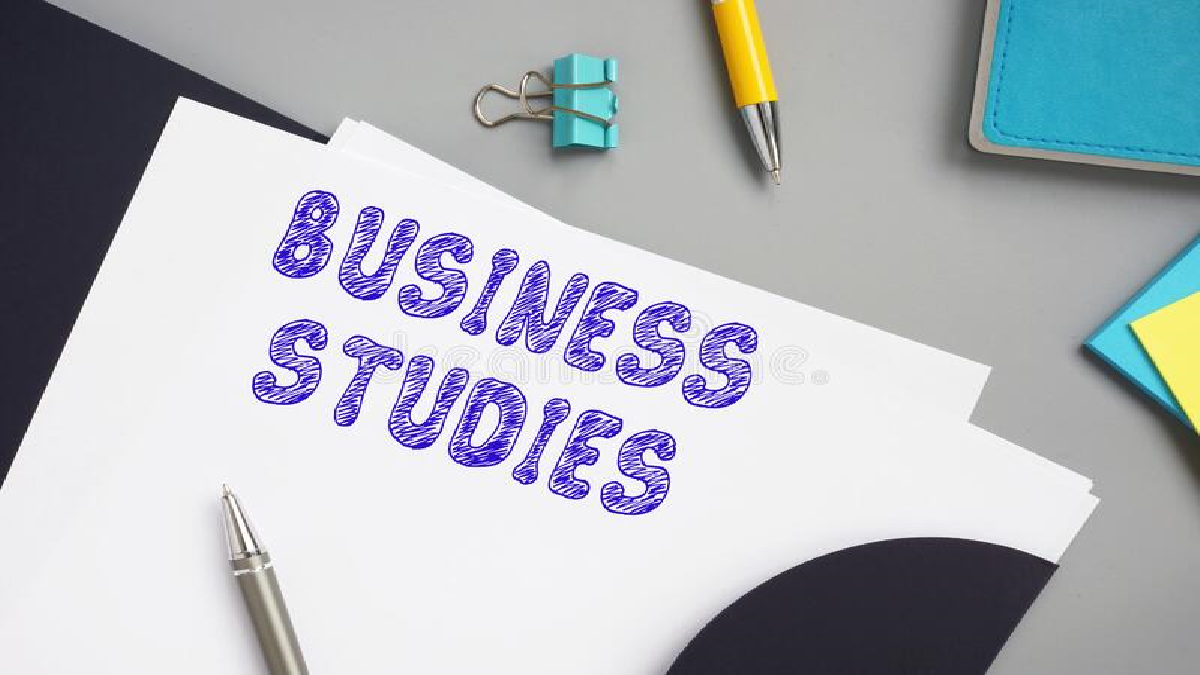 About Course
At Zealerr, we are delighted to provide a wide range of online courses, and we are excited to introduce our English Language and Business Studies program. With a team of experienced Business Studies specialists and language experts as our instructors, we bring you a transformative learning experience that combines the power of language with the principles of business.
GCSE Business Studies
A-Level Business Studies
Immerse yourself in the dynamic world of Business Studies through our comprehensive online courses. Explore essential topics such as marketing, finance, entrepreneurship, management, and more, while enhancing your English language skills to effectively communicate and thrive in the global business landscape.
Our carefully curated curriculum integrates both disciplines seamlessly, offering a holistic educational experience. Engage in interactive case studies, practical assignments, and language-focused modules that will equip you with the knowledge and communication skills needed to excel in the business world.
Our user-friendly online platform provides a collaborative learning environment where you can connect with fellow students, engage in discussions, and access a wealth of resources. Our expert instructors, with their industry expertise and academic knowledge, will guide you through the intricacies of business principles while helping you refine your English language proficiency.
Whether you're an aspiring entrepreneur, a business professional seeking to advance your career, or a student looking to acquire a solid foundation in business studies, our English Language and Business Studies courses cater to learners of all levels. We ensure a progressive learning experience that allows you to develop essential business acumen and language fluency.
Join us at Zealerr and unlock the limitless opportunities in  Business Studies. Embrace the principles of commerce, enhance your strategic thinking, and communicate with confidence in the global business arena. Enroll in our English Language and Business Studies online courses today and embark on a transformative educational journey that will empower you in the world of business.
Don't miss out on this incredible opportunity to combine the language of business with effective communication skills. Enroll in our English Language and Business Studies online courses now and unleash your potential for success in the dynamic field of business!
Show More
Student Ratings & Reviews
No Review Yet